A look to the final frontier and then back to energy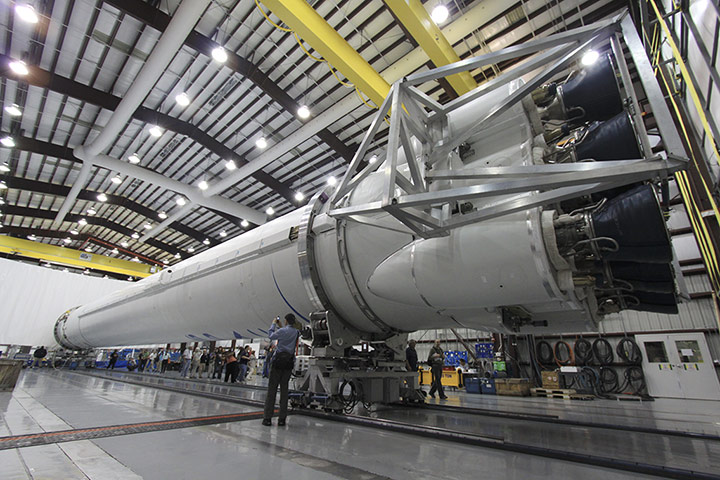 In short, government directed research and prizes are complements. First, government R+D and subsidies are best for discovering fundamental disruptive technologies and sciences, whereas prizes are an effective way to further organize and commercialize that existing knowledge. Without DARPA, there would have been no Internet. But without subsequent innovations from companies such as Google or Facebook, the Internet would not be as vibrant as it is today. Second, it is important the government is to be a consumer, or an anchor tenant, of the innovation. For commercial space, NASA has committed to buy launches from whichever company that ends up developing the rocket. For energy, this would mean a guarantee from the government to purchase the electricity or fuel cells produced by a revolutionary firm. Third, private sector innovations from prizes can be used by the government. Government investments that fed into the private sector may feed back to the government again. NASA may end up using the improved rockets from COTS instead of the current United Launch Alliance Atlas V rocket for future Mars missions. The military may extensively deploy improved private sector solar panels to increase readiness in times of energy price volatility. So by all means, use prizes to spur innovation. But don't neglect the foundational role of the government in other dimensions.
*The rocket scientist in question was Wernher von Braun, and Tom Leher once wrote the following poem making fun of his political history:
Once the rockets are up,
Who cares where they come down?
'That's not my department',
Says Wernher von Braun.